Hypnosis Works Fast!
Do you want to:
Stop Smoking? We specialize in long term smokers who want to quit, fast. (Watch brief video on this page)
Release Anger issues?
Enhance Fertility?
Sleep Better?
Improve Your Game (Sports Enhancement)?
Resolve personal issues?
Increase Self-Esteem?
Stop Procrastinating?
Non-Organic Male Impotence?*
Stop Bed Wetting?
Stop Nail Biting (children and adults)?
Or
Just feel better about your self?
*Hypnosis is not a substitute for proper medical or psychological care. Any and all medical or psychological conditions require the client to obtain a written prescription from his or her attending physician or psychological professional so we can work in conjunction with them.
---
A Short Video - Meet The Hypnotist
---
Quoted recently. Check out this article.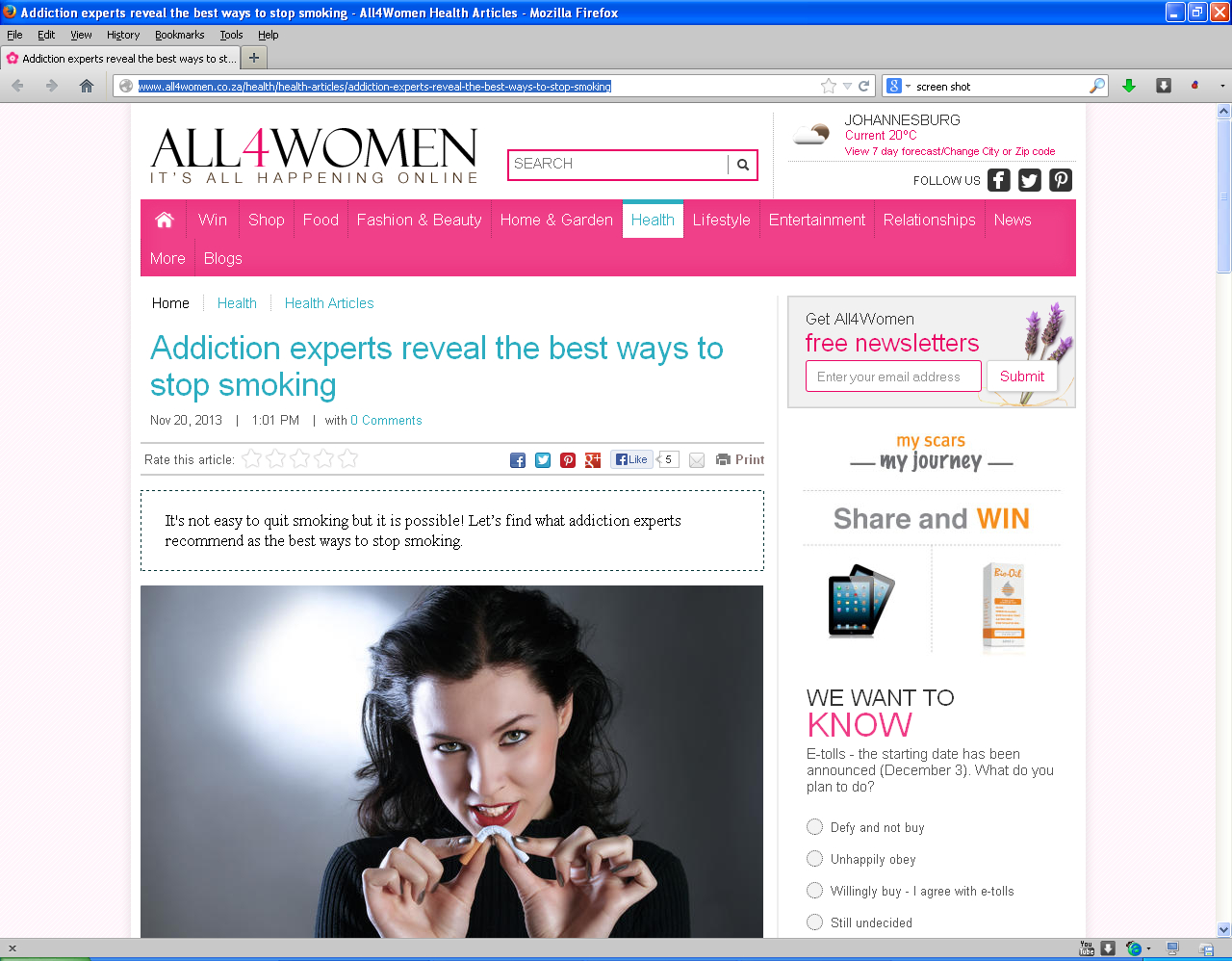 ---

The Amazingly Powerful 21 Days Stop Smoking

With Self-Hypnosis Program

We also have our other recording on our shopping cart.

---

Testimonials

Click here for an audio testimonial from Barry P.

***

......Thank you Mr. Willard for helping me to let go and live for today while looking forward to the future!!
Gina B., Spring Grove, PA (click on the text to see the full letter.)

***

"My name is Heather and I have been a pack a day smoker for over 45 years. I have tried several times to quit and tried several different methods. Nothing worked. I finally decided to try hypnosis. I called Mr. Willard and set up an appointment. He was amazing and I have not smoked since I was here."

***

Recently I received this nice message from one of my clients. They decided to make a change and did it. I just helped them with hypnosis. Change continue to happen every day. "Thank you for helping me change my life!!! Will be 5 years this September that I came to see you -AND Brian (husband) has also been Cigarette Free for 5 years this coming fall thanks to your help!!!"
Donna...

***

---

Hypnosis can help you change your life. With hypnosis and your desire and motivation for change, you can have a better, healthier and happier life.

By calling the Willard Hypnosis Center today, you can begin this change for a better you. Call 717-872-7561 or toll free at 1-877-872-7561 to make your appointment.

The Willard Hypnosis Center is located in historic Conestoga, Pennsylvania. It is just 6 miles southwest of the City of Lancaster. We also serve clients in the surrounding communities of:

Bainbridge - Bart - Bausman - Bird-in-Hand - Brownstown - Christiana - Columbia - Denver - Durmore - East Earl - East Petersburg - Elizabethtown - Elm - Ephrata - Gap - Goodville - Gordonville - Harrisburg - Hershey - Holtwood - Hopeland - Hummelstown - Intercourse - Kinzers - Kirkwood - Lampeter - Lancaster - Landisville - Lebanon - Leola - Lititz - Manheim - Martindale - Maytown - Middletown - Millersville - Mount Joy - Mountville - Myerstown - Narvon - Neffsville - New Holland - New Providence - Nottingham - Palmyra - Paradise - Parkesburg - Peach Bottom - Penryn - Pequea - Quarryville - Reading - Reamstown - Refton - Reinholds - Rheems - Richland - Ronks - Salunga - Schafferstown - Silver Springs - Smoketown - Soudersburg - Stevens - Strasburg - Talmage - Terre Hill - Washington Boro - West Willow - Willow Street - Wrightsville - York..........and more. We also serve client who come from other states such as Maryland, Virginia, Delaware, New Jersey. In fact, let's just say the whole United States.

For directions, just call or use your favorite mapping website.

If you have any questions, take a moment to check the FAQ section for more information on hypnosis. Read how it is not like what you see on TV or in the movies. Learn how you are always in control.

---

Member

of

We accept

Willard Hypnosis Center
3304 Main Street
Conestoga, PA 17516
717-872-7561
For your personal attention,
hours are by appointment only.
Please note! We do not have person just to answer the phone. Time is valuable so we use an answering machine to take most of our calls. So if you call and get the answering machine, please leave your name, number and the best window of time for us to call you back. In some instances, it may be the next day. If you call on the weekend, it may be the following Monday. We value our time with our family.
There is also a lighter side to hypnosis and we now do comedy stage hypnosis shows. For more information go to www.willardhypnoticexperience.com.
Meet the Hypnotherapist Roger J. Willard, Certified Hypnotist/

Hypnotherapist

Sessions and fees What does it cost and how long do they last.
Forensic Hypnosis For law enforcement and the legal community.

Frequently asked questions about hypnosis More information about what hypnosis is and is not.
Resources Web sites of hypnosis organizations, hypnotist and other related sites.
---
What is hypnosis? It is a means of communication between your conscious and subconscious minds to accept and believe the same message. During hypnosis, the body and mind are in a relaxed, natural state, while the subconscious mind remains awake, extremely focused and receptive to suggestions. Hypnosis is a natural process for the human mind to experience.
---